Consulting Database Network Services and support

CNI
strategic partner
Software Factory Limited in software design, software development, software implementation and the provision of IT Outsourcing Services
in the pacific Suva (Fiji), a firm specialized in software development allows us to provide professional database software management services an all-in-one packaged consulting solution. It is a solution that focuses on providing innovative technology to meet or exceed the requirements of our clients.
IT Consulting Services
to cover the review of your companyís current IT systems, and the development of an IT Strategic Plan
We have dedicated and knowledgeable staff who know each customerís systems, IT needs and business. It is our goal to provide our clients a combination of state-of-the art technologies, reliable products, and experienced, well-trained technical staff.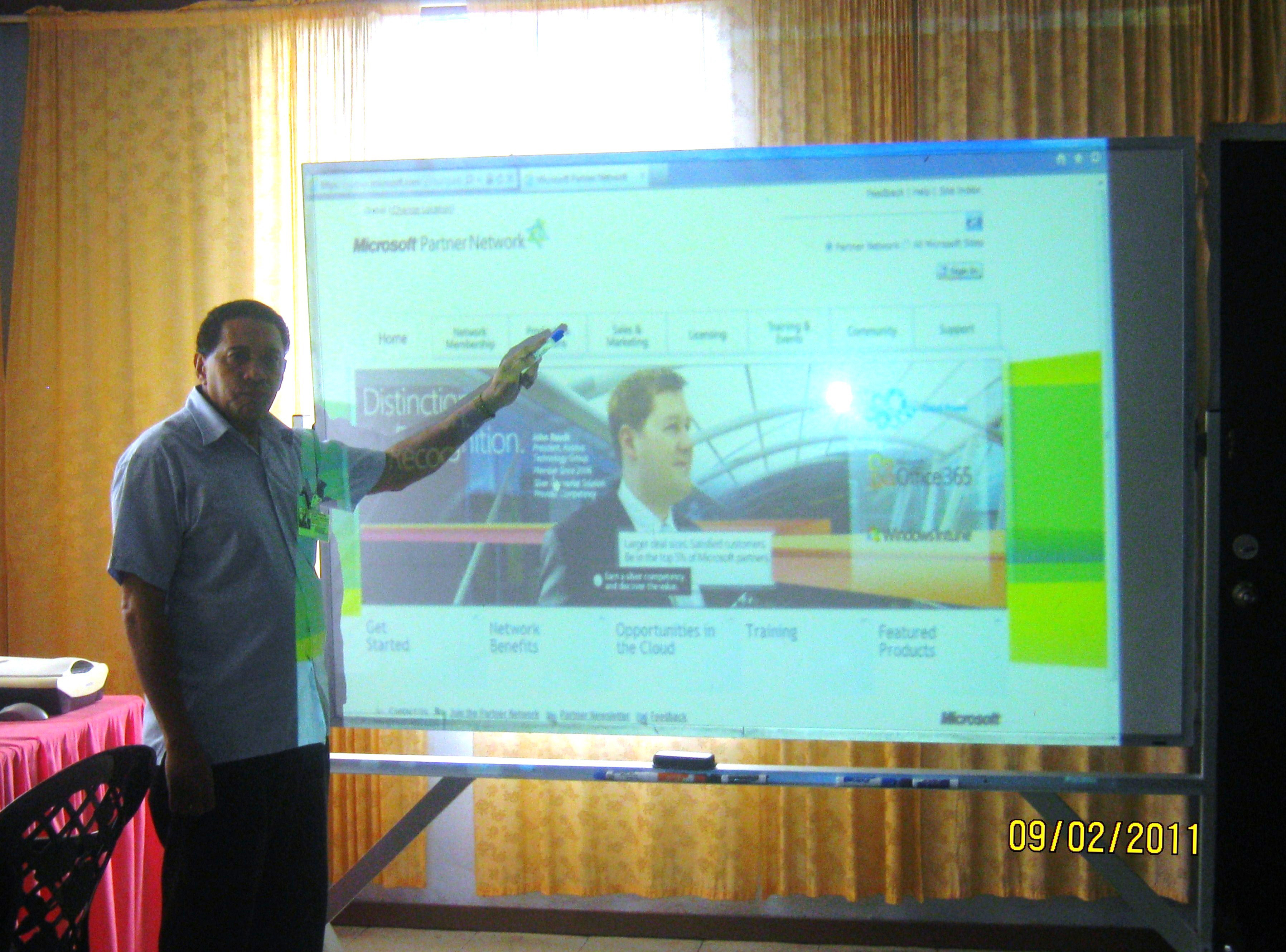 Our services include consulting services, pre- and post-sales support, database network assessment, website design and development, hardware and software configuration and installation, computer repairs, upgrades, data recovery, and computer training.
Consulting Services
We focus on providing vital updated technical information to our clients, enabling them to decide on types of systems, networks, software best suited for their needs. Our consultants carry out a complete analysis of the current situation, taking into consideration the clientís objectives. We have the expertise in the numerous hardware and software products that are in the market and we can recommend the best options based on each customerís technology set-up. Our customers get information, advise and most important the technology that is right for them.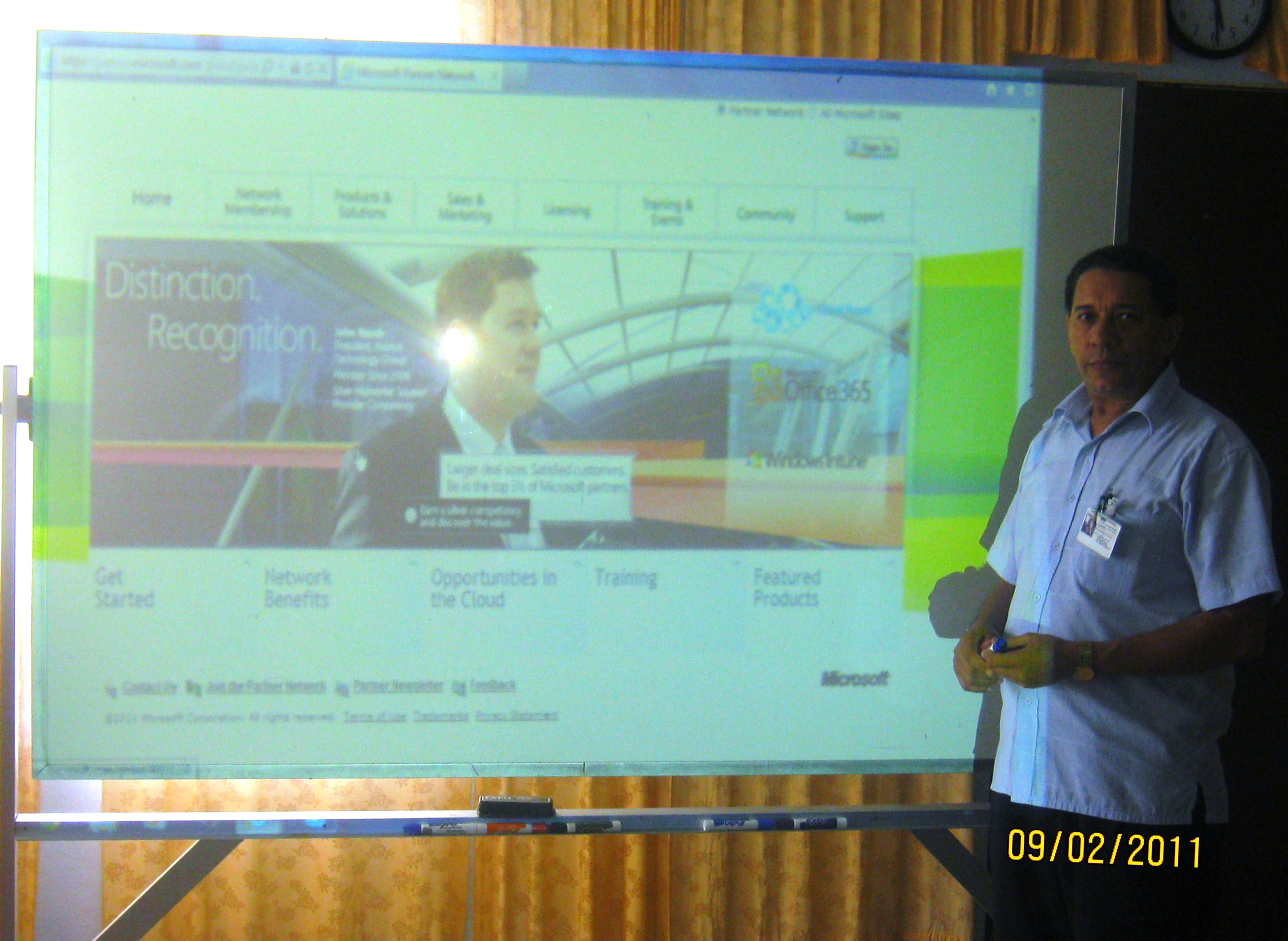 CNI provides a complete consulting, technical and networking solution. We help clients setup, install, configure, use, manage and maintain a networking environment. We give them specific details on how to use the built-in networking applications and introduce powerful tools that will help them deploy and manage their network. We carry out periodic testing throughout the year to ensure their network is running as efficiently as designed, thereby reducing the possibility of downtime. We provide onsite service with chosen response to maintain working order of their network, as well as custodial service maintenance to verify functional operation.
CNI team is highly verse in developing database system integrated into a networking environment. The team is able to communicate well with each other and especially with the needs of the client. We install and configure network database systems that will increase productivity and reduce operating cost within and out of the scope of the clientís networking site. The team is on target, detail oriented and up to date with the latest trends and technology in enhancing the clientsí needs and concerns. Our strong technical foundation ensures that database development is one of our premier skills as a company.
Database High Availability using Microsoft Access/MySQL Master-salve and MSSQL mirroring. Backup and Recoverability to the point of failure of databases. Problem Management . Change Management. Quality Management . Proactive Database Monitoring . Monthly Reporting. Database Security Guidelines
---
Knowledge and expertise consist of:
∑ Database Networks Installation, set up, configuration and technical support.
∑ Database integration Cold Fusion, Programming languages such as: MS Access 2003/2010, SQL, Crystal Report, Perl, CGI, and JavaScript.
∑ Windows NT, MS Windows 2003/2008 R2 Small, Standard, and Enterprise server.
∑ Manage Microsoft Active Directory, Domain trust relationship, Manage and monitor server 2003-2008 security and Remote Diagnostic tools.
∑ MS Exchange 2003/2008 server and files transfer protocol
∑ System Administrator security and training.

Databases are at the heart of nearly every system we build. If your business needs to build a database from scratch or simply needs to fine-tune its current database, we can help. We offer database solutions for a wide range of needs from simple data storage to enterprise-level business applications and backends. A properly designed database is more robust to ensure maximum uptime, quicker to satisfy customers and its employees, and highly scalable to make sure it can grow with the business. The result is a secure, efficient and reliable integrated database network infrastructure.
---